Met-Tech Enterprises, the best Thermal and Mechanical Engineering Services Provider has executed more than 100 projects across the world and still counting. Some of the marvellous engineering examples are as below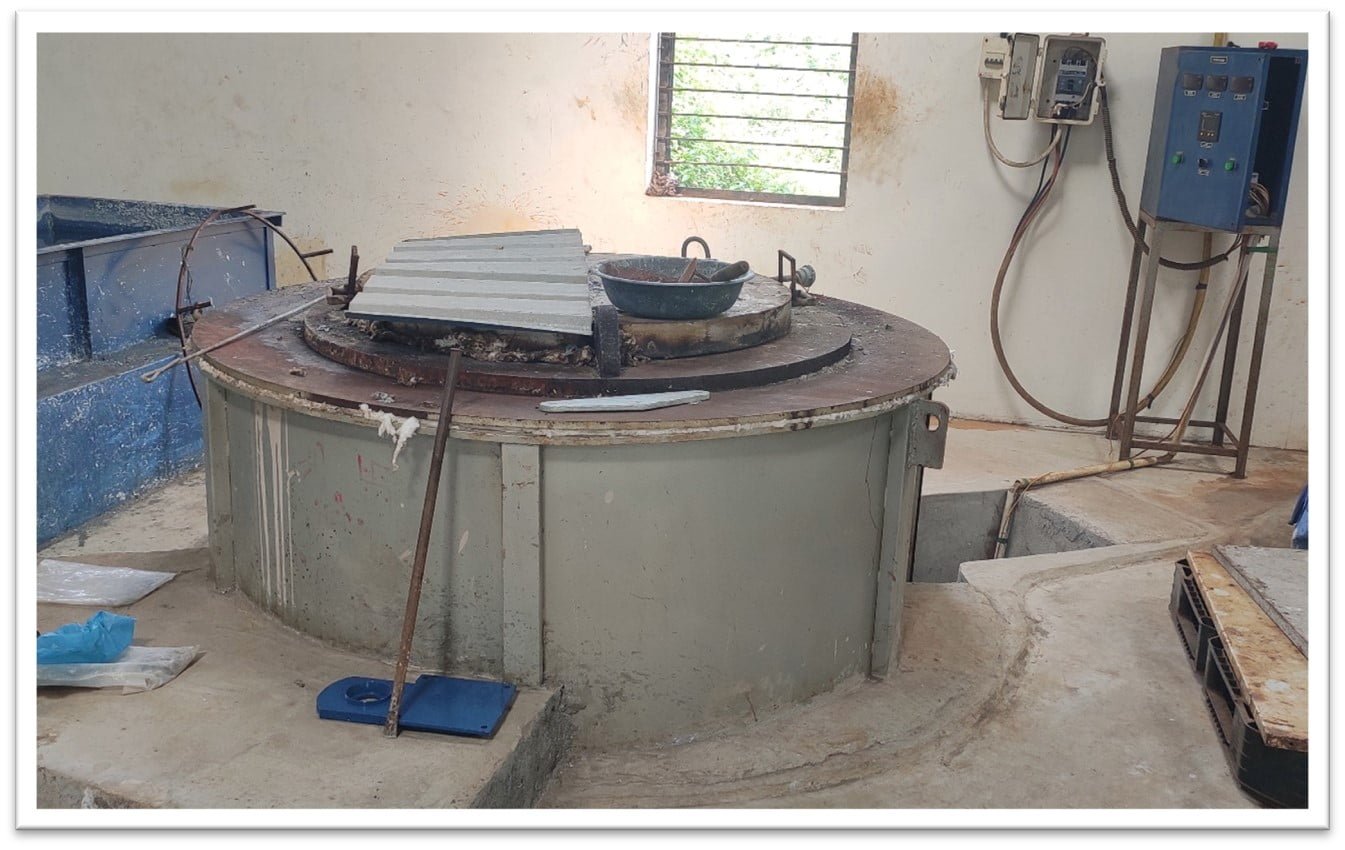 Met Tech has supplied more than 12 furnaces for the melting of Brass, Copper, Tin, Aluminum, Zinc and many more.
The melting and pouring process will be followed by annealing. We have supplied more than 24 annealing furnaces – Vacuum type, Nitrogen annealing, Continuous conveyor belt type annealing etc.
Sometimes the after process includes preheating for Hot rolling too, so we have also supplied gigantic furnaces for this application.
Transformer Manufacturing Annealing Plants
In Various transformers sectors, the basic core material needs to be annealed first to control the losses at the output, we have supplied a core annealing furnace – continuous conveyer belt type, Trolley Type, Box type, Bell-type, Roller type etc. The capacity of these furnaces is from 500 kg to 8000 kg per one job cycle.
The same processes are followed by drying various transformers in ovens to achieve a suitable megger. Gigantic ovens are required in this up to size 8 mtr x 4 mtr x 4 mtr. We have supplied more than 40 ovens of this type.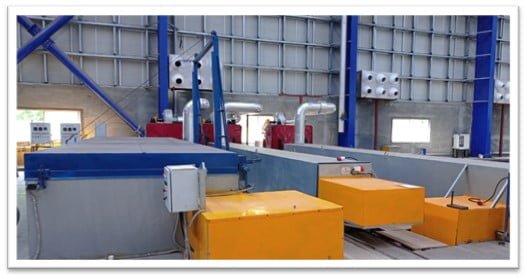 Drying is an important process in industries like Automobile, Powder Coating, Food, Chemical, Plastic industries etc.
We have supplied more than 150 ovens across the globe, Size varies from small to very large (e.g.,10mtr x 6 mtr x 3 mtr). The processes required very accurate temperature control up to 300 C.
We also provide temperature mapping in ovens too.
Fasteners Hardening and Tempering Plants
"Heat treatment is the sea and Hardening and tempering are two very important ports to trade!"
We have supplied more than 60 furnaces throughout India for fasteners manufacturers.
Types include Batch type, Continuous type, Carburizing, Nitriding furnaces.
There are furnaces where we required a controlled atmosphere to avoid oxidation of material at high temperature and we have mastery in this type of furnace manufacturing.
Special Purpose Heating Equipment
Industries are always defined by their innovations, Likewise, We have achieved some milestones of engineering by creating some Taylor made jobs which includes Blackening plants, Paper drying trays, Heating beds for ceramics, Carbon pallets dryers, Oil removers, Elbow hardening and annealing furnaces etc.
Need Help With Easier Industrial Solutions? We Are Experts!